Join Wynfit today You New Recreational Running Group In Wyndham.
Train at one of the best facilities of any recreational running group in Melbourne. All for one low annual membership fee.
We train  Every Tuesday and Thursday Night at Victoria University Athletics Track Hoppers Lane, Hoppers Crossing, enter via Blue Sign Gate 5 VU entry, plenty of parking and you are welcome to come along and Try before you join. Warm up starts at 6:15pm
Get qualified coaching and meet great friends
Contact Mark or check the FAQ page for more answers
FIND US ON FACEBOOK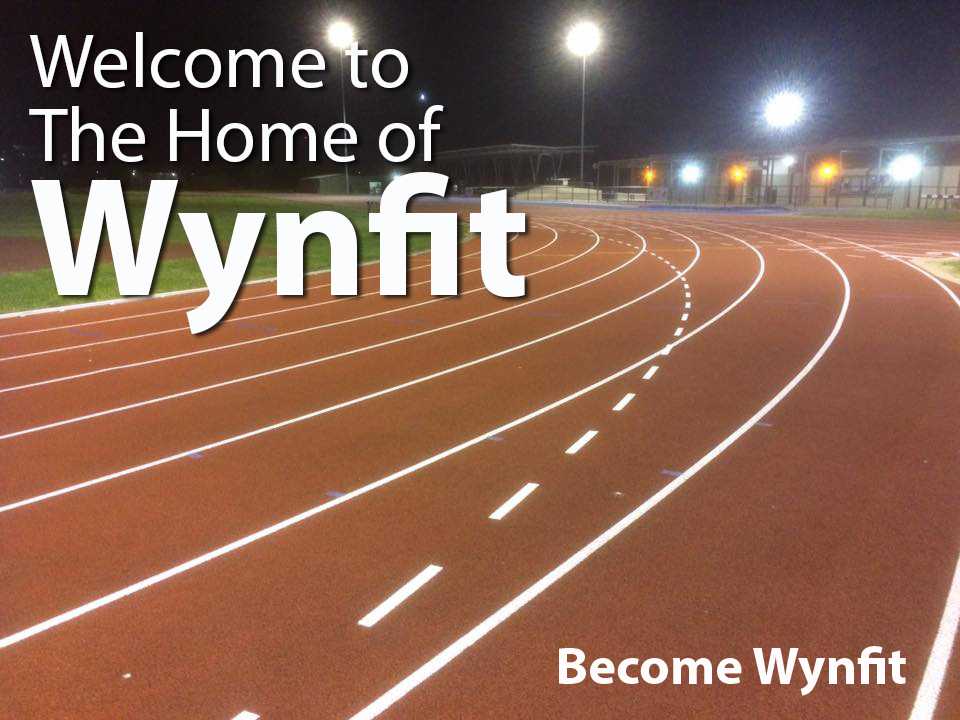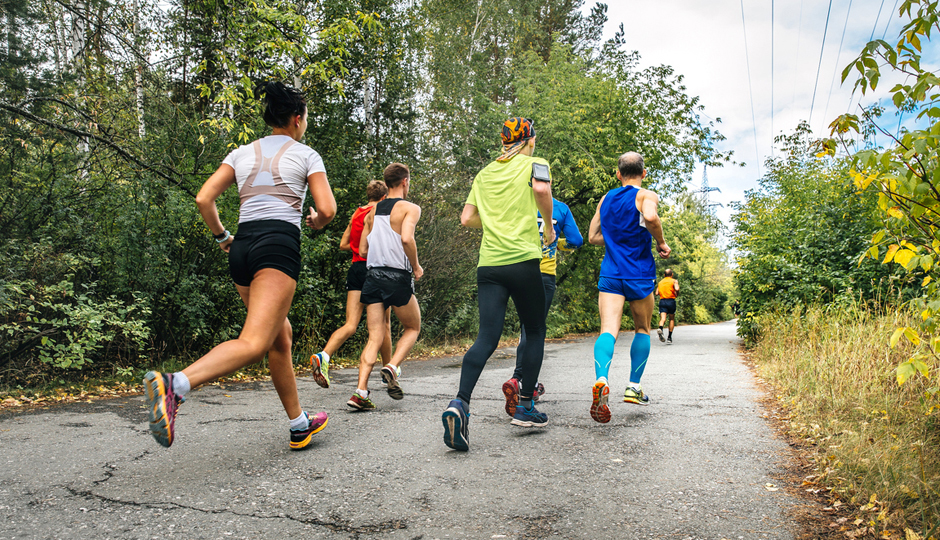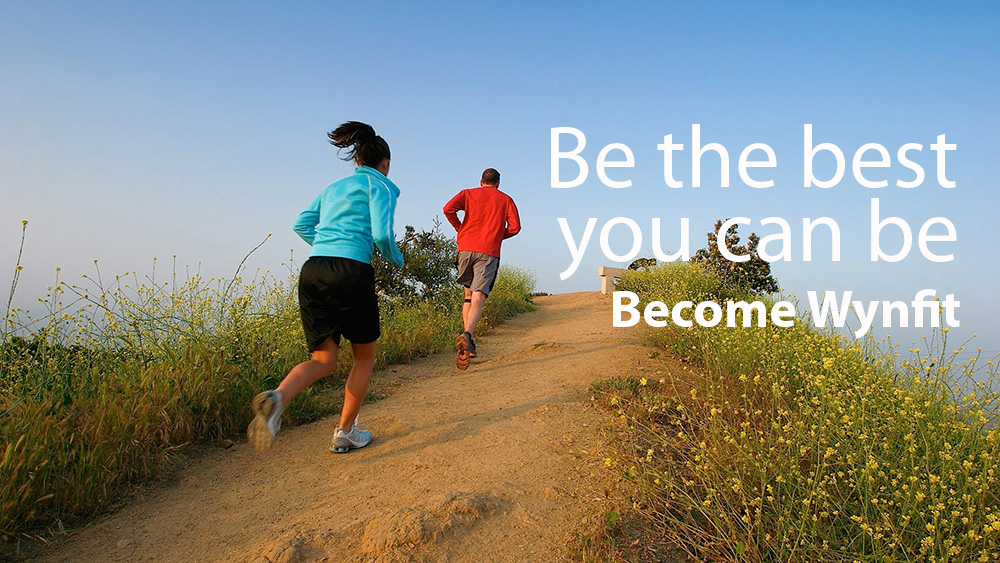 What The Members Say about training at Wynfit
Wynfit is built on a passion for fitness
Mark Maloney has been a competitive runner for over 40 years, he has a vast experience in road running, cross country, trail running and marathons.
Mark has decided to bring his experience to his home town of Wyndham and help the many park runners he has met over the last couple of years achieve their goals.  He has been captain of school cross country teams as well as a stint of almost a decade as president of Hobsons Bay Running Club in Newport. Mark also ran many weekly coaching sessions at Newport.
Mark has studied Certificate 3 in Fitness at the Australian College of Sport and Fitness and is currently studying to gain Certificate 4. He is also a Level 3 Advanced Recreation Running coach with Athletics Victoria and Australia.
Marks Goal is to help YOU ACHIEVE YOUR GOALS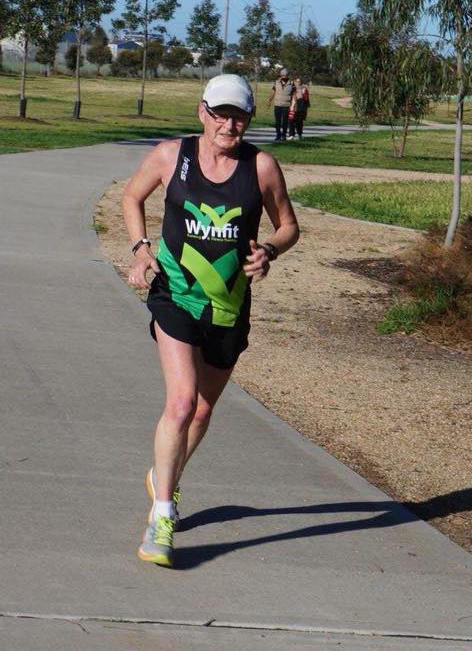 Contact Mark Maloney to find out more about joining and becoming Wynfit 0413177388