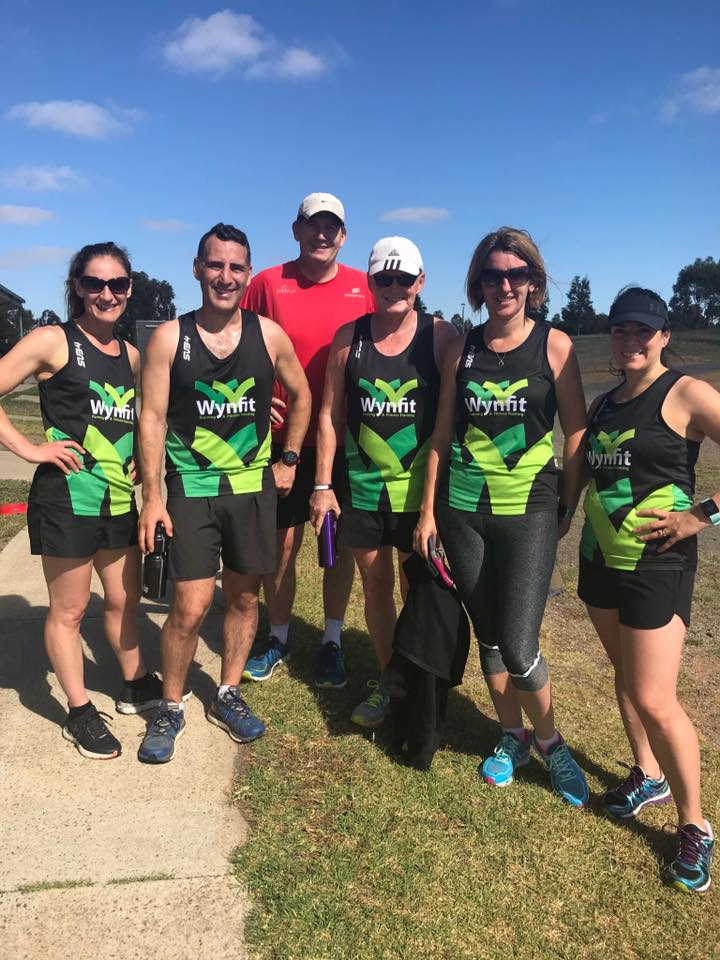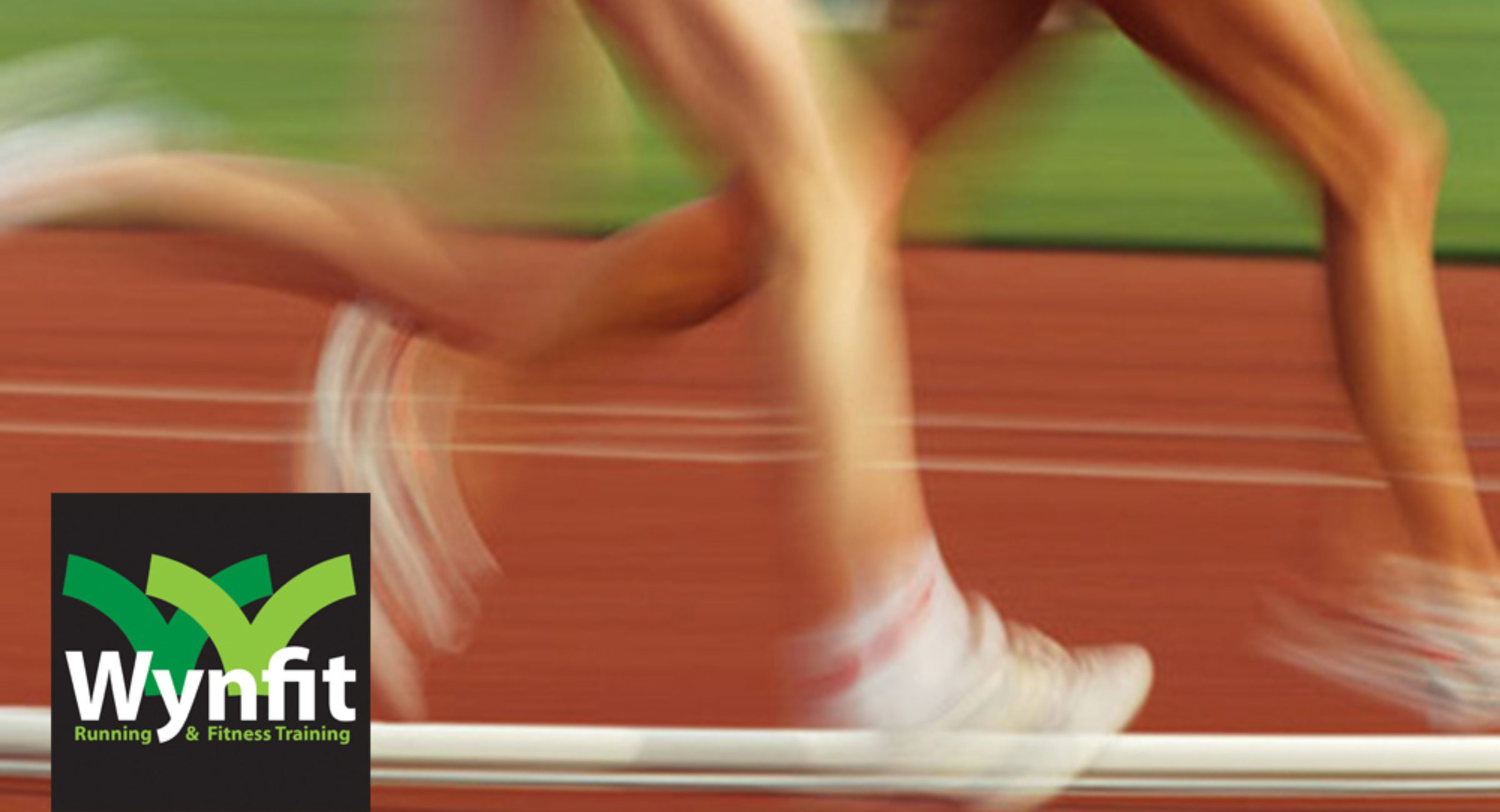 What is Wynfit
Wynfit is a running group bought together by experienced runner and coach Mark Maloney. After many decades of running Mark knows the benefits of committing to training with a group.
When you train in a group you tend to push yourself a little harder because you are running with like minded people.
You make friends and look forward to coming for a run, in just a few months Wynfit has become a community and a fun place to be as well as train.
You train with structured interval training and unlike going out for a few Kms on your own in the streets, the intervals take you to a new level. This is not to say your solo runs in the street are not important, the opposite is true these runs are crucial to a balanced training program.
If you want to improve your running at any level whether it's just to run Parkrun all the way or to smash your marathon PB you should become Wynfit.
Meet Mark
Wynfit is the passionate idea that longtime resident, Mark has wanted for Wyndham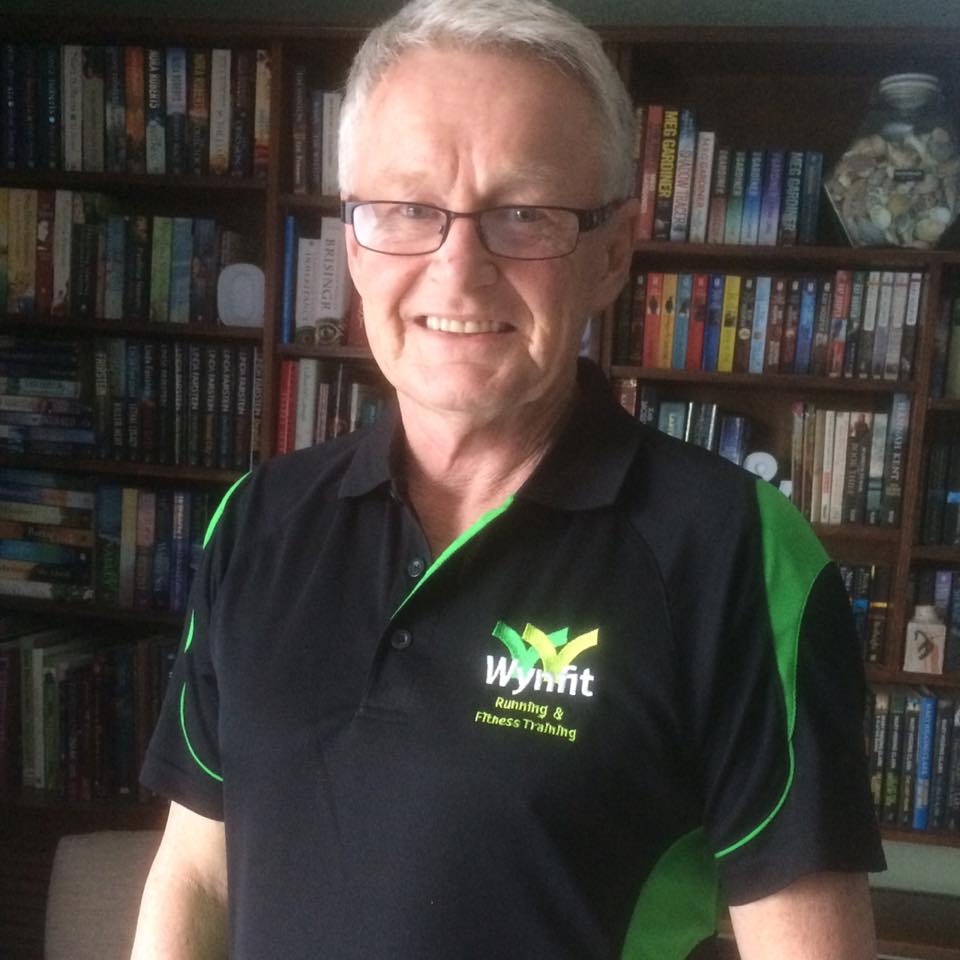 Mark Maloney is an Advanced Level 2 Recreational Running Coach with Athletics Australia and has lived in Werribee for 38 years and has been running competitively for over 50 years.
He was captain of the school cross country team in the Victorian Schools Cross Country Championship.
He has run many Marathons as well as countless Half Marathons and Fun runs as well as being a regular at parkrun clocking up over 200 runs.
Mark was President and a coach of the Hobson Bay Running Club based in Newport for almost a decade and has a close passion for the club. Mark was recently made the first Life Member of the 25 year old club.
Having seen the importance of the "Hobos" in Newport Mark decided it was time to bring a similar format to Wyndham, this idea flourished and Wynfit was formed in August 2017.